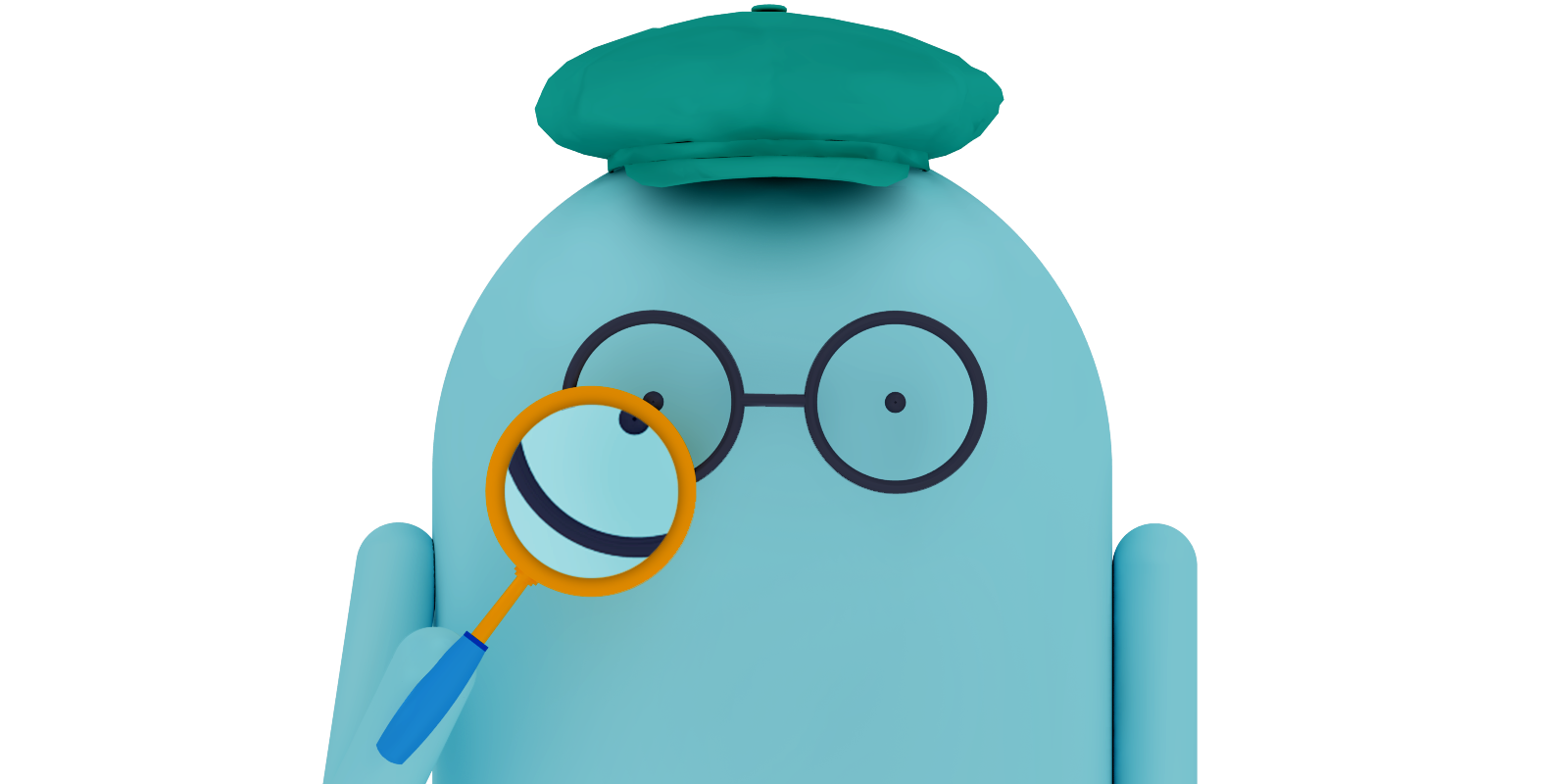 Privacy Policy
Your privacy is a top priority to Digbi Health. We recognize how important it is to keep your personal and health information secure and confidential.
This Privacy Policy applies to our website, digital app, genetic and gut biome analysis services and other services and applications we may provide. By accessing or using our service, you signify that you have read, understood and agree to the use and disclosure of your personal and health information as described in this Privacy Policy.
This Privacy Policy describes the types of information we collect and describes how we use, maintain, protect, and disclose the data that we collect from you.
How We Use Information We Collect
We collect your information for communication such as emails, messages in app, texts, marketing emails
Information shared with partners and partner researchers can include your anonymized data generated through samples collected and Self-Reported Information for analyses aimed at making scientific discoveries to promote wellness and research and development to improve our services and product.
We capture and analyze DNA and gut health information, which we can provide if requested by your doctor, but please note that not all genetic information can or should be acted upon.
We suggest food, lifestyle and exercise actions or interventions that you can take/make yourself, but because we do not have a complete view of your health, you should consult with your own personal health care professional before acting on any information we provide for you;
Not all food and lifestyle claims have been validated by the Food and Drug Administration ("FDA"). Our recommendations are based on reliable, reputed, and curated peer-reviewed research. However, our claims and recommendations do not require approval by the FDA.
How We Share Information We Collect
If you have given consent for your information to be shared in research, testimonials, case studies for the purposes of publication, it may be shared with our research partners and on our website.
We will not share your individual-level information with any third party without your explicit consent.
We support the genetic information nondiscrimination act (gina) and other similar laws that protect individuals from being discriminated against based on their genetics and will not provide your information or results to employers or health insurance companies.
Even if it is your employer/insurance payor is sponsoring your Digbi Health subscription, we will not share your individual level data with them. Any health or genetic information they will see will be de-identified and can only be seen in aggregate with the data of other de-identified employees/members.
Storage and Security of Information
We will retain your information for as long as your account is active or as needed to provide you our service.
We also retain some of your information as necessary to comply with our legal obligations, to resolve disputes, to enforce our agreements, to support business operations and improvements.
We take reasonable physical, administrative, and technological safeguards to preserve the integrity and security of your information.
Samples sent to our CLIA compliant laboratory partner, Akesogen, will be stored at their facility. With your consent, we do the following with our laboratory partners:

Collect and process your saliva sample
Sequence your DNA
Collect and process your gut biome sample
Sequence your gut biome DNA
Share your relevant account Information, genetic or microbiome information and Self-Reported Information with partner to fulfill your purchase of their product
Your Choices Regarding Your Information
You can access and update your information at any time.
You may request that we delete or anonymize certain information about you. Please note, however, that we may need to retain certain information for record keeping purposes.
You can ask us to stop accessing, storing, using or processing your information, where you believe we don't have the appropriate right to do so.
Consent for research purposes can be withdrawn at any time.
You may opt out of communications from us and have your contact information removed from our mailing list.
Updates to our Privacy Policy
This policy may be updated from time to time. Last revision was on September 4th, 2019. If you do not agree with this policy, do not access or use our service or interact with any other aspect of our business.
Contact Us
If you have any questions regarding your data or this Privacy Policy please contact us on support@digbihealth.com