About Us
We use Precision
Biology to treat illnesses
We target Obesity, Cardiometabolic issues, Digestive Health, and 400 other controllable conditions contributing to 70% of employee healthcare costs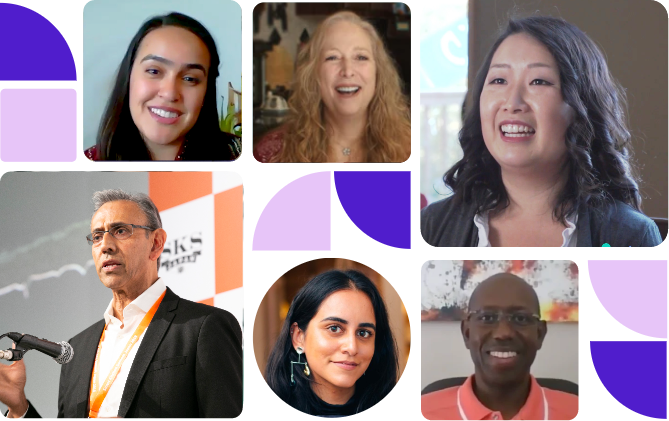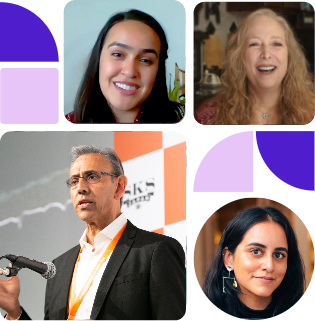 Our Mission
Making chronic illness optional

A team of globally-renowned Gut Biome Scientists and Doctors
60+ published papers, 79 granted US patents, and participation in 10+ grants

Our care team comprises licensed clinicians, nurses & nutritionists with decades of experience
Partners who believe in our mission
Our Team
We're a team of business builders, doctors, and scientists
Supported by bio-informaticians, health coaches, and software engineers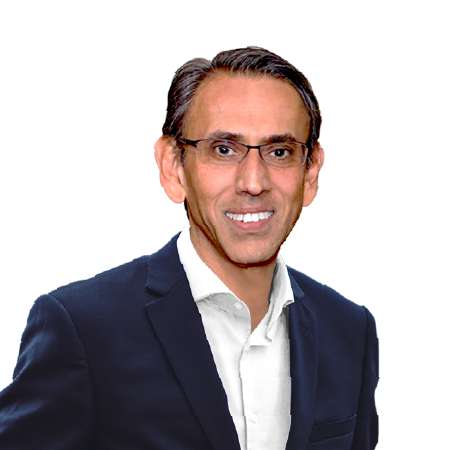 Ranjan Sinha
Founder and CEO
"Every person deserves the right to understand their genetics and gut microbiome to live strong and disease free"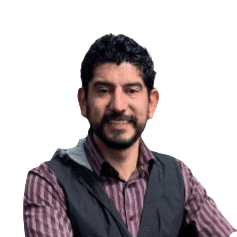 Dr. Daniel Almonacid
Chief Scientific Officer
"Two-thirds of our members who lose 2% or more weight reduce anxiety, depression and insomnia symptoms"
Alec Thompson
Regional Head of Sales
"What's our secret sauce? It's poop, spit, food as medicine, and elbow grease :)"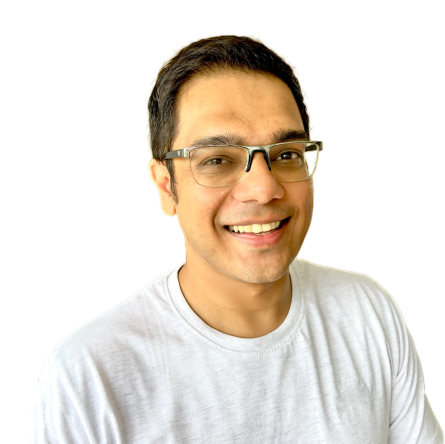 Aniiket Sengar
Director of Marketing Operations
"Our dent in the universe - helping individuals eliminate meds, surgeries, and diseases, and helping them live their healthiest lives"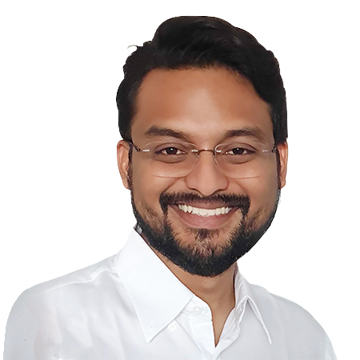 Santosh Saravanan
Director of Product and Engineering
"We're obsessed with a great member experience, and we go to great lengths to ensure it"
Board & Advisors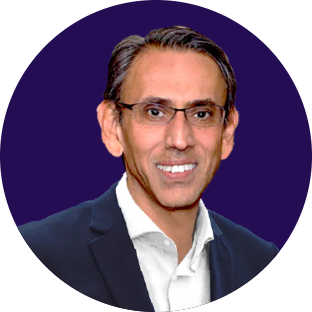 Rajan Sinha
Founder & CEO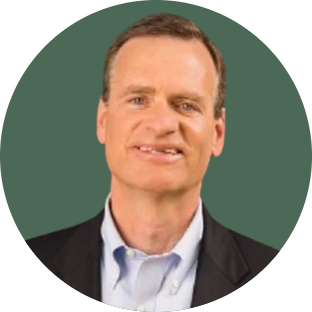 Mark Ganz
Board Director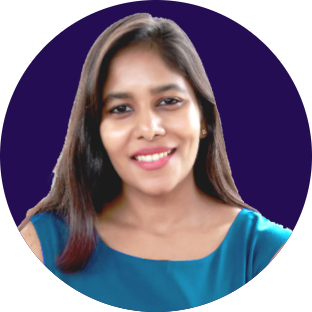 Radhika Anant
Board Director
Accel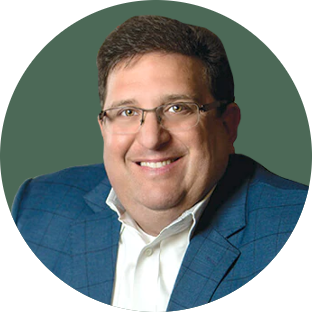 Salo Sredni
Board Director
Ocean Azul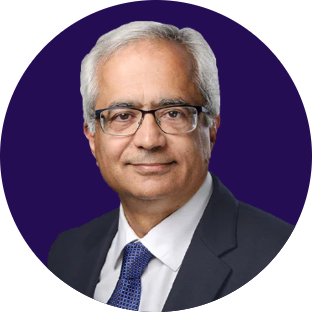 Ashok Belani
Board Director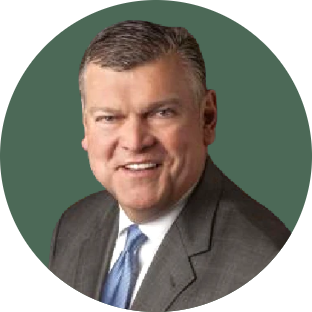 John Morgan
Board Advisor


Partners & Advisors

Dr. Lutz Graumann

Dr. Akil Palanisamy

Dr. Fahim Abbasi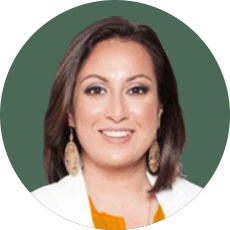 Dr. Mima Geere

Dr. Rajesh Dash

Richard Blossom

Ken Albala

Dr. Ashok Mehta

Dr. Ron Sinha

Dr. Eldred Taylor

Eileen Schutte

Dr. Bruce Underwood

Dr. Shelby-Lane

Dr. Keerthy Sunder

Dr. John Eck

Dr. Richard-Hamilton

Dr. Robert Marvin

Dr. Yemi Fatoki

Taylor Engelke

Nick Persichetti

Marietta Amatangelo

Dr. Sean Bourke

Dr. Cesar Molina
Outcomes
We precisely characterize biology, food, and
lifestyle using
Genetics, Gut Microbiome & CGM
1
Highest
clinical

outcomes in Payor programs*
19.6 lbs
Average weight loss
2
3X engagement

and savings compares to other platforms
65%
Reduction in medication
45%
Eliminated diseases and surgeries
3
Real-world
published

studies validating health outcomes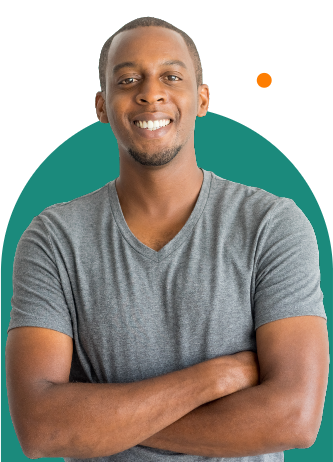 The Big Problem
Health cost and outcomes continue to worsen
Despite tons of point solutions in the market, and no holistic solutions
THE PROBLEM WITH CURRENT PROGRAMS
Ignore biology, gender & ancestry
Treat connected illnesses in silos
Program overload & Member confusion
Create tsunami of expensive drugs
The Proven Solution
Most illnesses are
connected and addressable
through Precision Medicine
Illness risk depends on genetics and gut biome
Everyone has multiple risky gene groups
Gut flora influences drug metabolism
Gut health is vital to solving Obesity, Diabetes and Digestive issues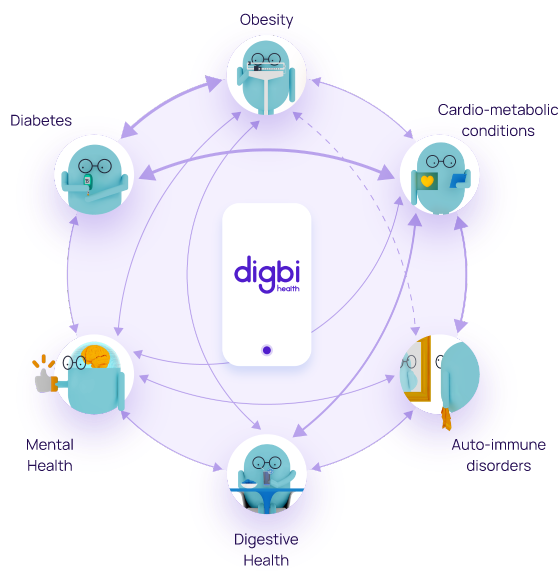 Backed By Research
We treat the patient's biology
Using 40 years of disease research
Genetics
Gut Biome
Glucose Monitoring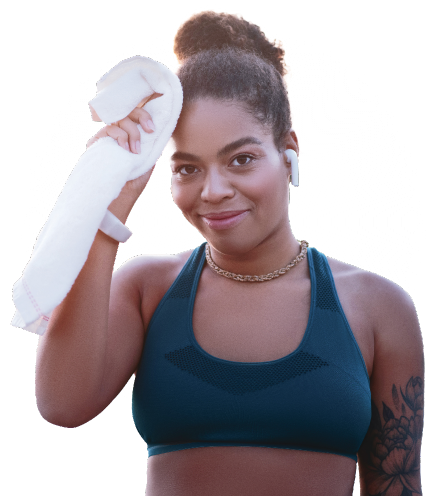 Food-as-Medicine
Optimize Pharma
Socio-Economics
Care Process
Our care empowers members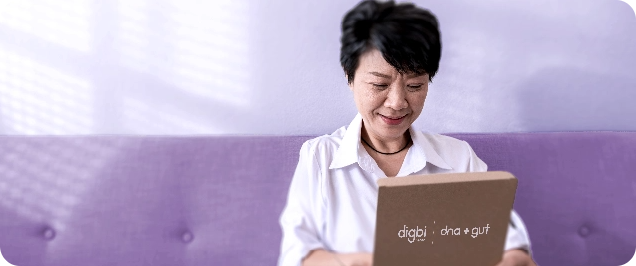 At-home DNA & Gut biome Testing
Glucose monitor Family,
work health factors
Stratifies patients by health risk and pharma cost
Predicts the ideal care path
Food-as-medicine recommendations
Optimize drug metabolism
Health Coaching
How did it all begin?
FORGED BY NECESSITY
Ranjan Sinha, CEO, and Founder, an avid bicyclist, biked in the remote Himalayas and found out the same year that he had three blocked arteries. Unconvinced of the recommended triple bypass surgery, he declined the treatment option.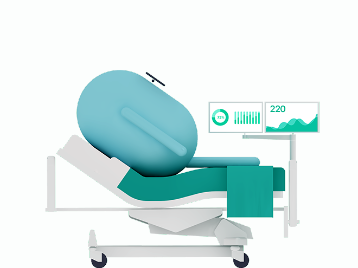 INSPIRED BY PASSION
Unhappy that the one-size-fits-all food and lifestyle advice failed him, Ranjan worked with leading MDs and scientists to build a personalized wireframe to understand his body, mind-gene-gut, pharma, and health choices.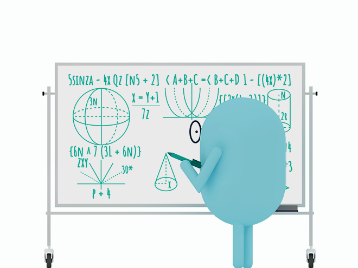 MISSION TO SOLVE ILLNESSES
Ten years later, Ranjan biked the second-highest pass in the Himalayas. He then assembled a team committed to making chronic illnesses optional.
Our Promise

To Members
Get to the root cause of your chronic illnesses, versus masking and managing symptoms
Help you reduce medication and avoid expensive surgeries
Use food-as-medicine to help you make small but powerful changes in your lifestyle
Guide you on a path to a healthier, disease-free life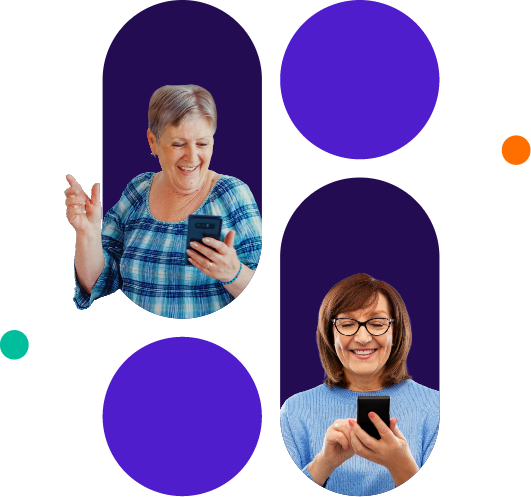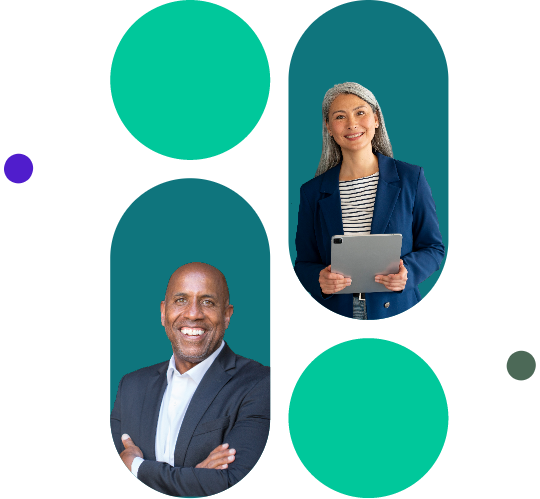 To Members
Deliver a long-term, sustainable reduction in healthcare costs
Address the root cause of digestive, cardiometabolic, and mental health conditions
Reduce pharma costs and eliminate unnecessary diagnostics
Improve mental health and overall quality of life of employees
Enhance health equity by personalizing our care to ethnicity, gender, and lifestyle