Find the right program personalized to your gut, ancestry, and lifestyle.
Take Quiz
Using Precision Biology to treat the Gut
Ideal care pathways for controllable conditions based on biology
Transformative Stories, Guided by Biology
Thousands of happy members have eliminated chronic conditions by unlocking the power of their Gut Microbiome and Genetics
89%
Improved
Digestive Symptoms
67%
Improved
Cardio-metabolic Health
Backed By Research
We treat the patient's biology
Using 40 years of disease research
Genetics
Gut Biome
Glucose Monitoring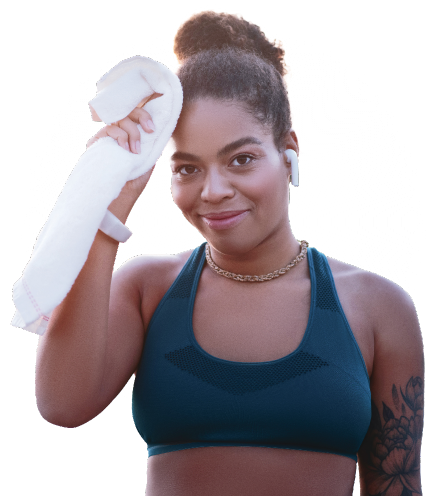 Food-as-Medicine
Optimize Pharma
Socio-Economics
Risk of chronic illness varies
by Gender and Ancestry
Because they're linked to your Genetics and
Gut Microbiome.
We treat the biology of
Obesity, Cardiometabolic, and Digestive issues
And 400 other controllable conditions
contributing to 70% of employee healthcare costs
Chronic Stress
Anxiety & Depression
Sleep apnea & Insomnia
Migraines
View white paper >
Scroll here for more white papers.
Simplifying Precision Care
Digbi Health is the only care platform that precisely targets the biology of
controllable conditions
Our Programs
GI-Fit
For:Prediabetes, T2D, PCOS, Hypertension, GI issues & Obesity
SCREENING
At-home gut biome and genetic test
Insulin levels using Continuous Glucose Monitoring
2nd gut microbiome check-up test
Risk analysis - Obesity, gut health & mental health
DEVICES & CONNECTIVITY
Glucose monitoring device
Integrates with Apple & Google health
Connected to your physician
HEALTH COACHING
12-month chat access to expert nutritionists, health coaches, and care teams
Meal analysis based on biology
CARE SUPPORT & CONTENT
Health tracking: Sleep, stress, cravings & hormones
Access to a private member community
Food guides and recipe planner
Self-help educational videos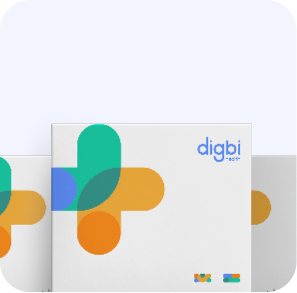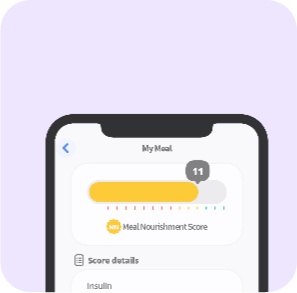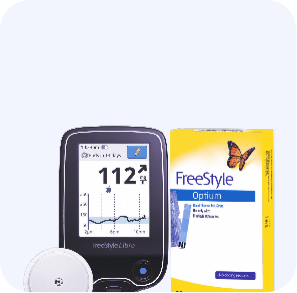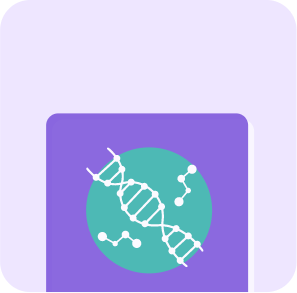 GLP-Fit
For: Medically managed intervention with Anti-Obesity Medication
ANTI-OBESITY TREATMENT
Anti-Obesity Medicine management using a proprietary predictive AI engine
Consult with MD
Tapering off of the weight management drugs
Weight regain management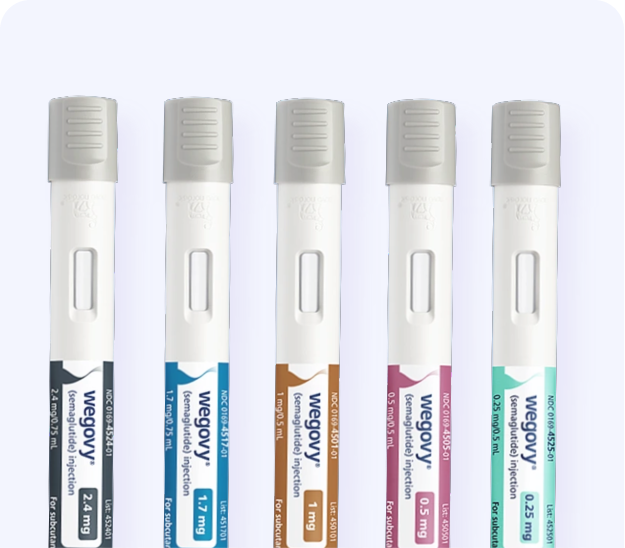 Precision Care for Controllable Conditions
Monitor and manage
high-cost claimants
Manage the cost of
specialty drugs
Offer an innovative approach to mental healthcare
Engage employees with targeted marketing campaigns
Symptom reduction for
GI and Mental Health conditions
NPS
8 out of 10 will recommend the program to someone with a similar comorbid condition.
Remission
8 out of 10 attribute their reversal of illness to some of all of the Digbi food recommendations and care
Source: Blue Shield of California Publication – July 15, 2020. Cohort( n=627)
Precision Care for Controllable Conditions
Monitor and manage
high-cost claimants
Manage the cost of
specialty drugs
Offer an innovative approach to mental healthcare
Engage employees with targeted marketing campaigns
We're into Science Talk
Our care programs are rooted in science and
are driven by the latest genetics and gut microbiome research.
Take a moment and read an article or two from our Science Talk blog.
See Blogs
Digbi Health delivers multi-year
cost savings and cost reduction
Target the root
cause of illnesses
Reduce prescription
drug costs
Reduce diagnostic
procedures & surgery costs
Make chronic illness
optional
We're Trusted, Easy to Integrate,
and Secure
And we adopt the highest standards for data security
Regulatory partnerships
Employers & Benefit Platforms
TPAs, ASOs & Health Plans
H & R Block was looking for effective and innovative digital healthcare solutions. We were intrigued by Digbi Health's genetics and gut microbiome-based holistic approach to addressing chronic health conditions and weight loss.
Their 90-day Pilot program gave us an opportunity to validate the efficacy and user experience in a real-world setting. Based upon associate feedback, positive health outcomes, and ease of deployment we are now rolling put their program to all of our eligible covered lives"
Lindsey Lansizero
VP Total Rewards
H&R Block
"The combination of DNA + Gut Biome + Lifestyle, Cultural and Behavior Change factors seems like a powerful combination that is a first to the market offer"
Dennis Boyle
Partner
IDEO
"Your platform seems quite impressive. My mission is to look at the personalized treatment of obesity and yours is the best platform I have seen"
Dr. A Kay Fitch
Associate Director
Mass General Hospital
Understand your genetics and gut microbiome to live strong and disease free
Our partners
We're harnessing over 20 years of leading research
and we're working closely with experts in genetics, gut microbiome, food, medicine,
corporate wellness, bioinformatics and Ai.
We prioritize privacy
We keep your information secure and confidential
because your privacy matters. We will not share your individual-level information with
any third party without your explicit consent.
See details
Precision Care for Controllable Conditions
Monitor and manage
high-cost claimants
Manage the cost of
specialty drugs
Offer an innovative approach to mental healthcare
Engage employees with targeted marketing campaigns