To see if you qualify, please:
2
Open app, tap "Sign up with
Blue Shield of Califonia".
3
Then, find and select the big
blue "Sign Up" button.
4
Take the quiz and authorize /
enroll in our program.
5
Begin using the Digbi app &
open the email from us.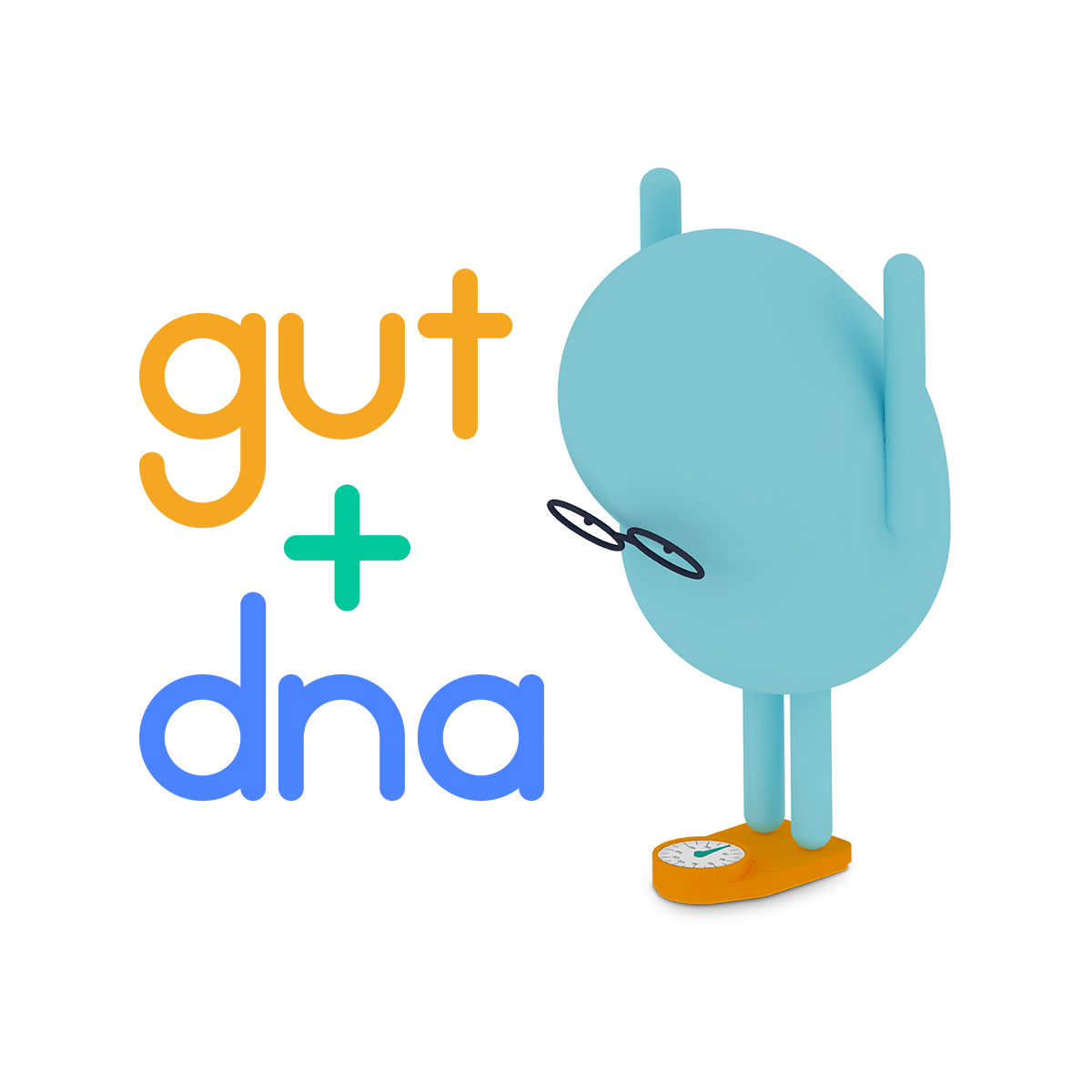 Need help enrolling?